YNOX Industrial Corporation has been established for more than 40 years. Our corporation is located in Taipei/Taiwan, and we set up manufactory in Qingdao/China to produce rice mill rubber rollers marked with Ynox brand. Our products are well-estimated with high quality as always, our corporation also have an excellent reputation in rice industry.
Development :
1970: Mr. Chung Hsiung, Lee built Ynox Industrial Corporation in 1970. Head office was set up in Taipei/Taiwan. We handle selling of "YNOX" brand - rice mill rubber rollers, "CHEN SAN FUNG" and "TAKAYAMA" brands - rice machinery, "FORMOSA" brand - various models of screens...etc.
1994: To decrease factory cost and present products to chinese market, we in particular established our own manufactory Ynox ( Qingdao ) Rubber Roller Co., Ltd. in China.
2002: Formosa ( Ynox ) Enterprises Corporation was established in Memphis/U.S.A. to promote selling of rice mill rubber rolls and expand market there.
2003: To enlarge producing line and increase new equipment, we moved our manufactory to the area named Jiaozhou Bay Industrial Park.
2005: We acquired ISO 9001-2000 Certificate.
Except internal market, we have customers world-wide. We are OEM manufactory of supplying various types of rice mill rubber rollers to many well-known groups.
Above customers who combine their rice shelling machines with Ynox brand rice mill rubber rollers then sell them to all the world are also definitely being our distributors in selling Ynox products.
Ynox Industrial Corporation expands commercial activities successfully and keeps on investigating and exploring new formula constantly.
We insist on offering good service to clients and maintaining products with perfect quality all the time. Ynox Industrial Corporation has a reputation for its rubber roller in this field. We look forward to obtain opportunity to establish commercial cooperative relationship with you always.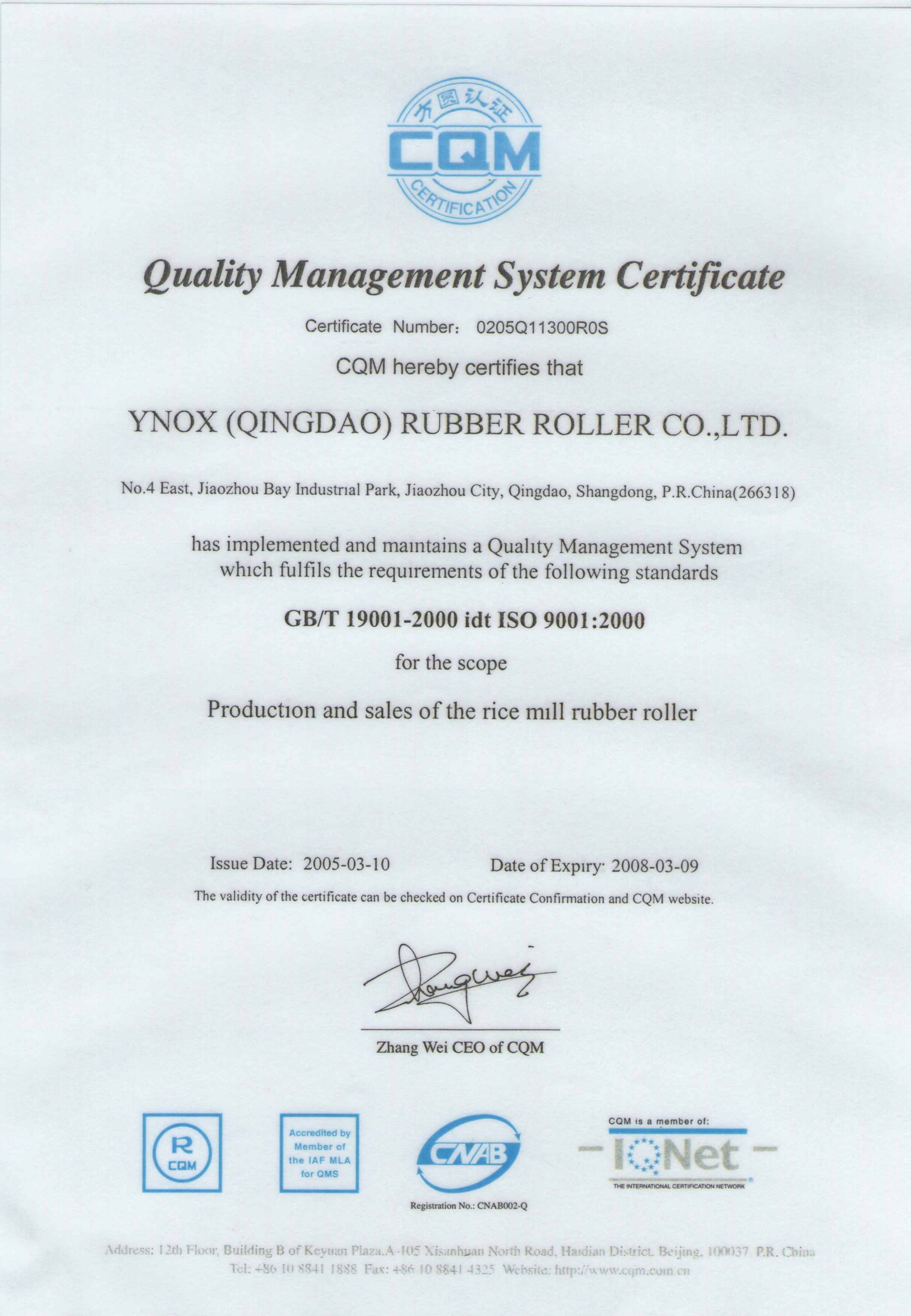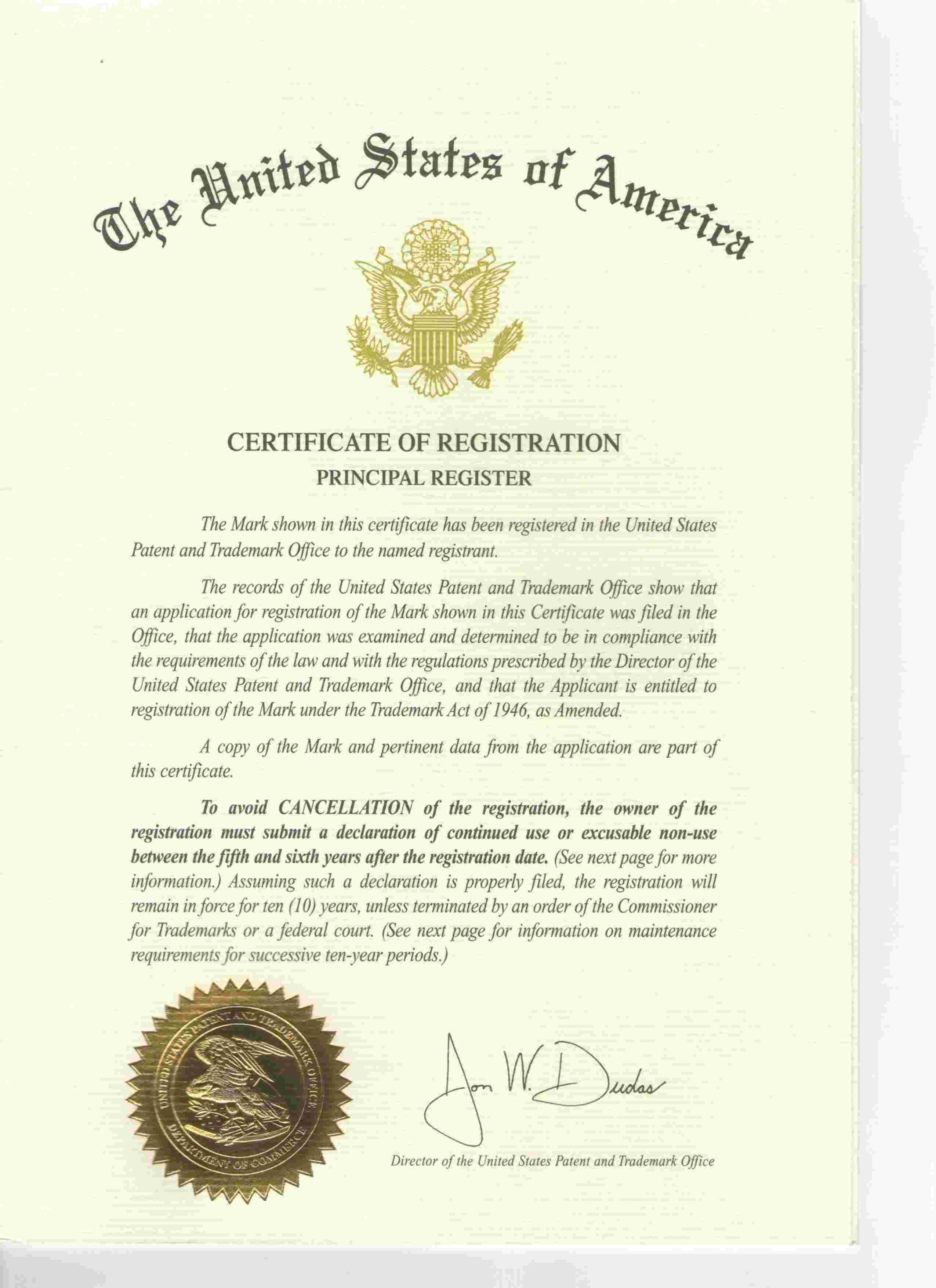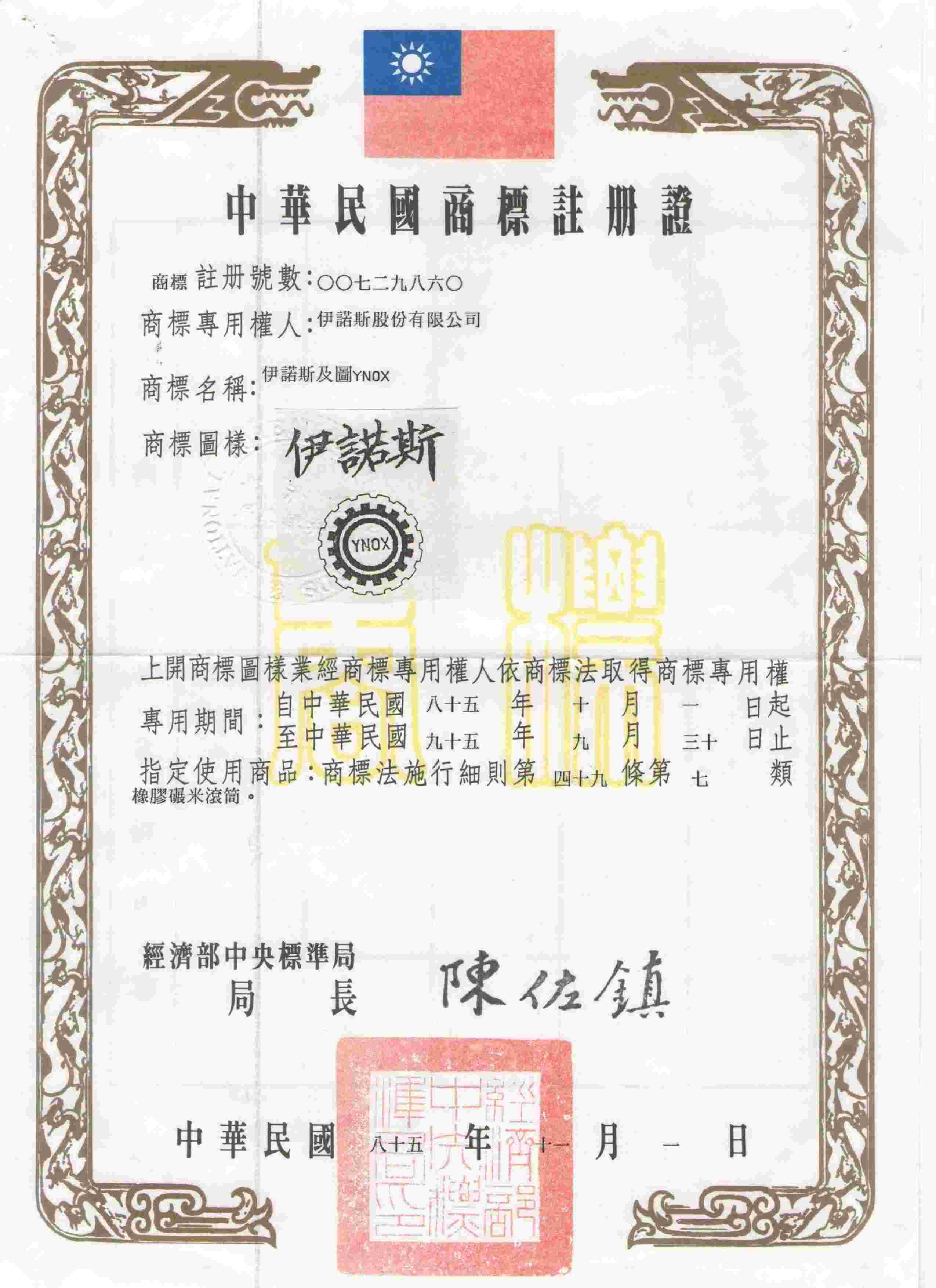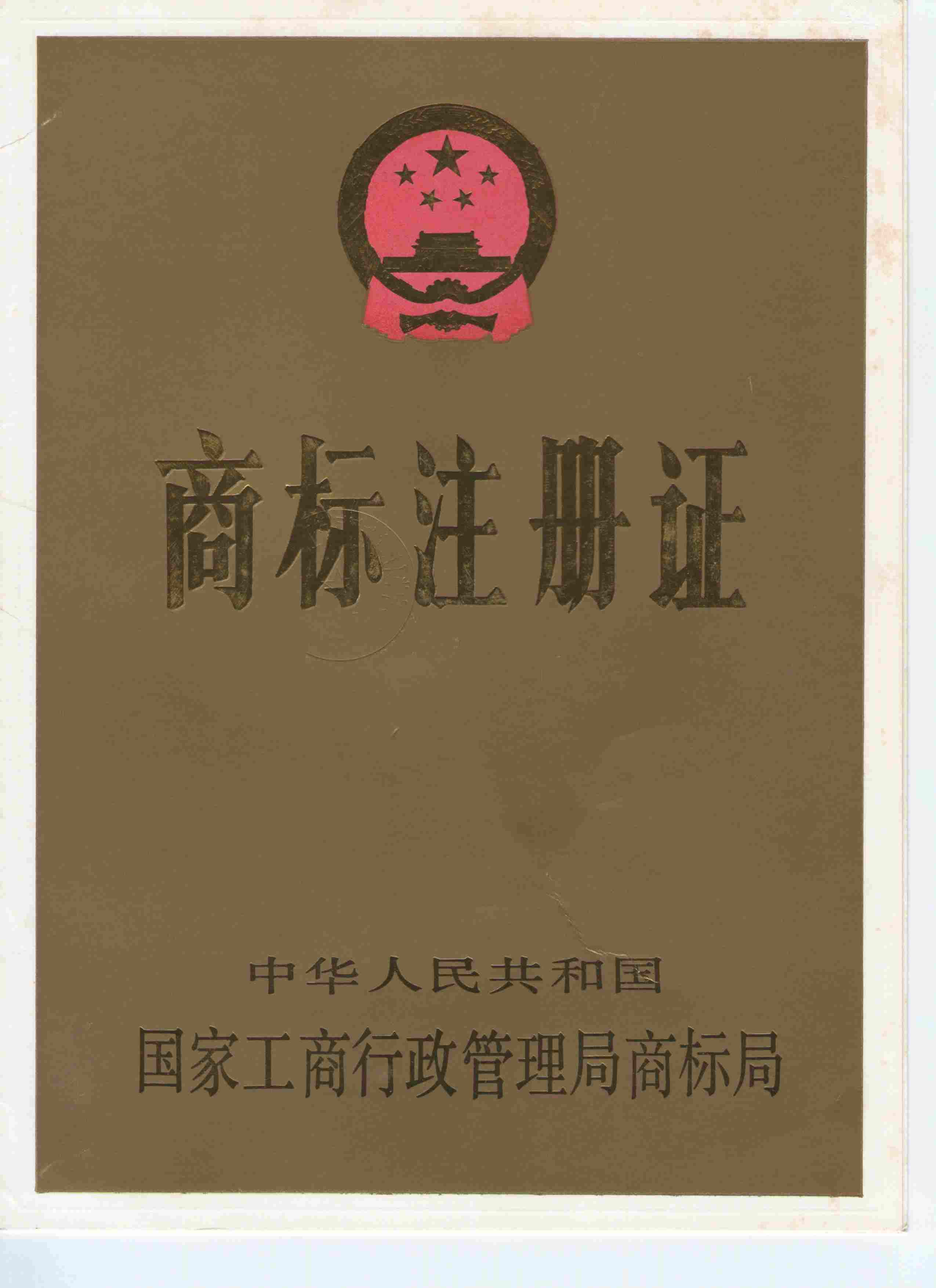 ¡@